Here are the latest updates and information regarding the new construction at St. Fidelis Catholic School.
Province Announces Funding Approval for New St. Fidelis Catholic School
The Toronto Catholic District School Board (TCDSB) is pleased to announce that funding has been approved to build a new St. Fidelis Catholic School in Toronto's West End.
A funding announcement was made by Laura Albanese, MPP for York South-Weston on Tuesday, April 22.
"We are pleased to learn funding has been approved for a new school that has been a high priority for the neighbourhood," says TCDSB School Trustee Sal Piccininni. "It was a pleasure working with Ms. Albanese, who made sure the Province responded to the needs of students and parents in our community."
The building of a new St. Fidelis Catholic School for 600 students, is part of the provincial government's continuing investment in new school facilities, and the TCDSB's plans to support student achievement and well-being. The TCDSB's ambitious capital program includes the construction of new facilities, as well as a commitment for significant improvements to existing schools.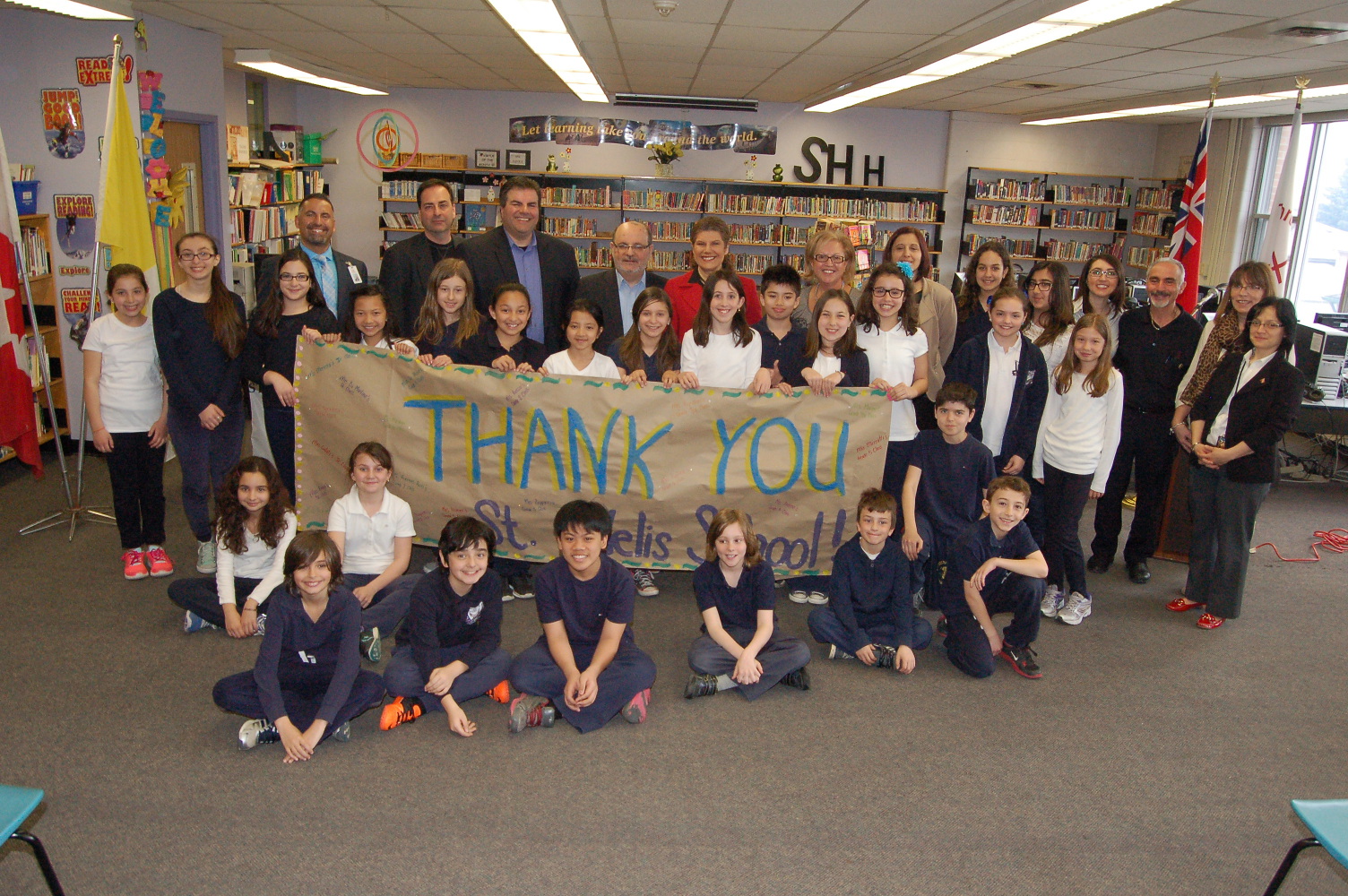 Project Type: Replacement School

Anticipated Occupancy: June 28, 2024

Service Quality Supervisor:​ J. Couto (#2)

Project Supervisor: S. Sederavicius

Architect: Snyder

Contractor: To be determined.