Step inside a classroom at Oakridge Community Centre or Dawes Library in Toronto and you are met with welcoming faces from all over the world.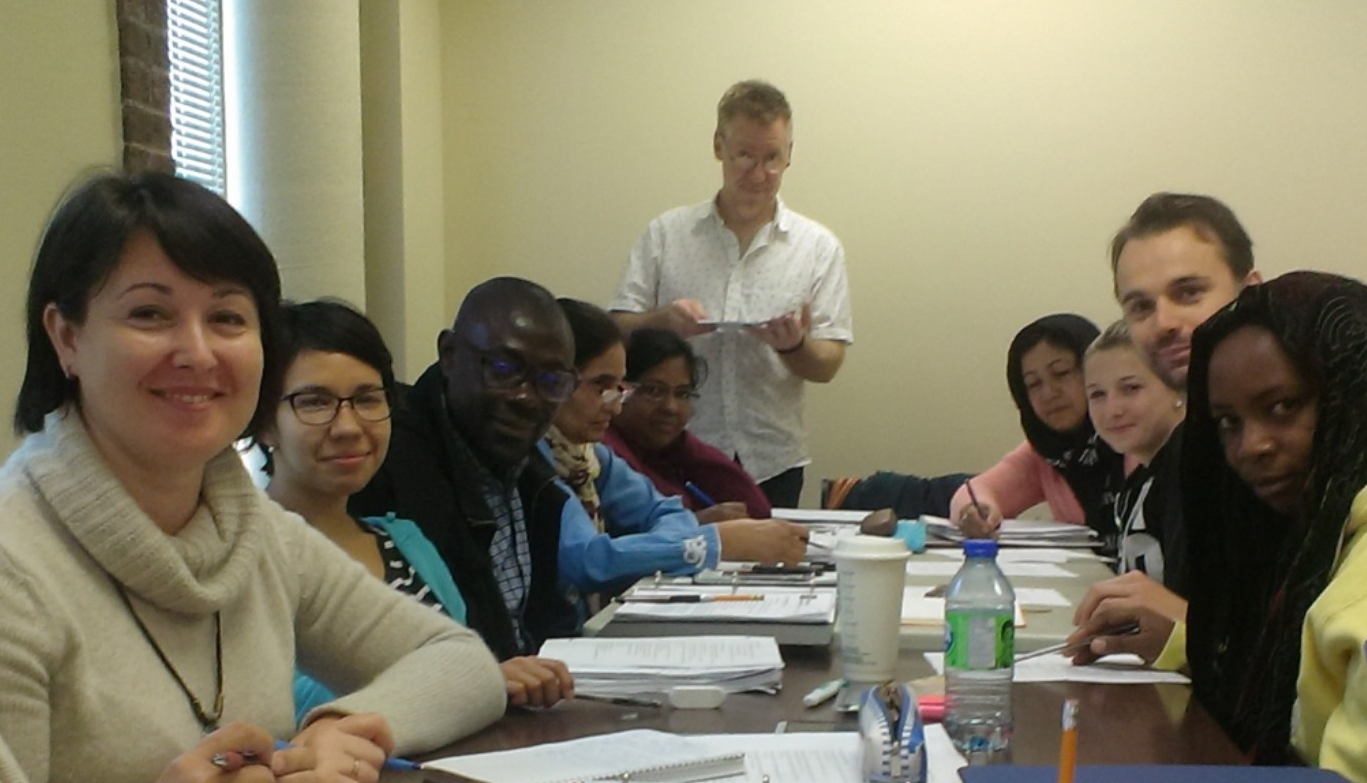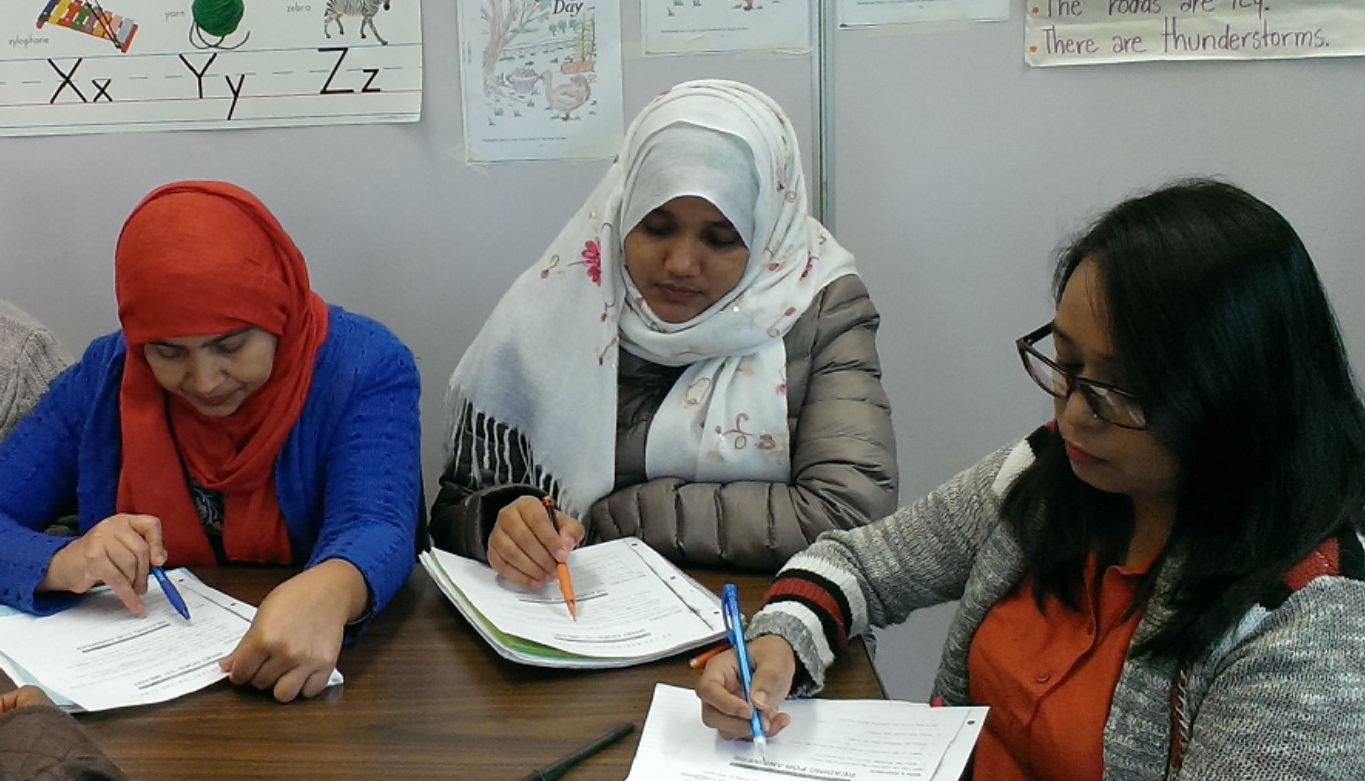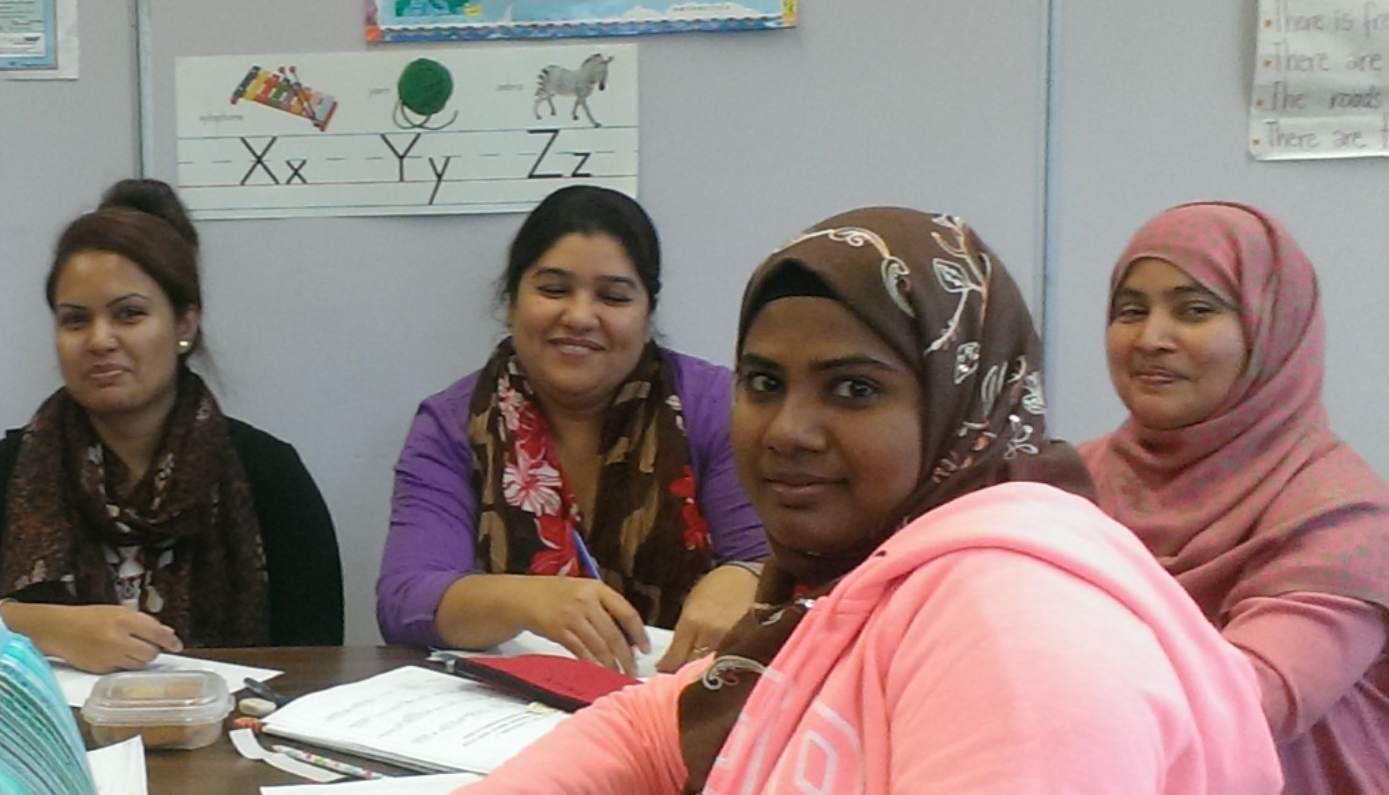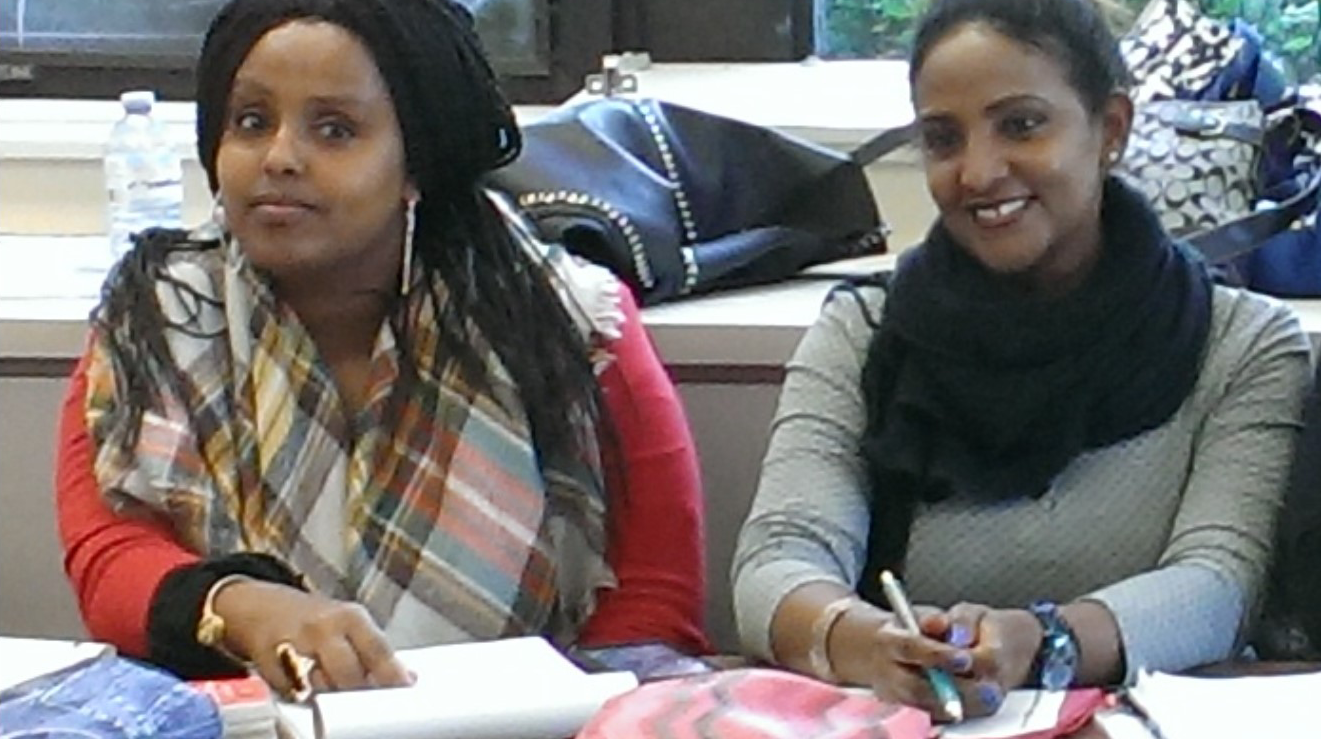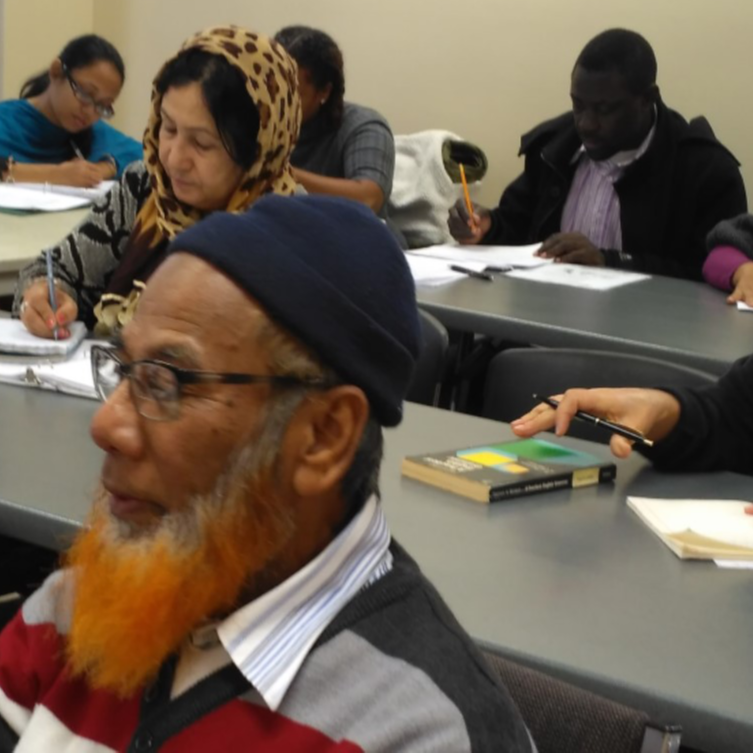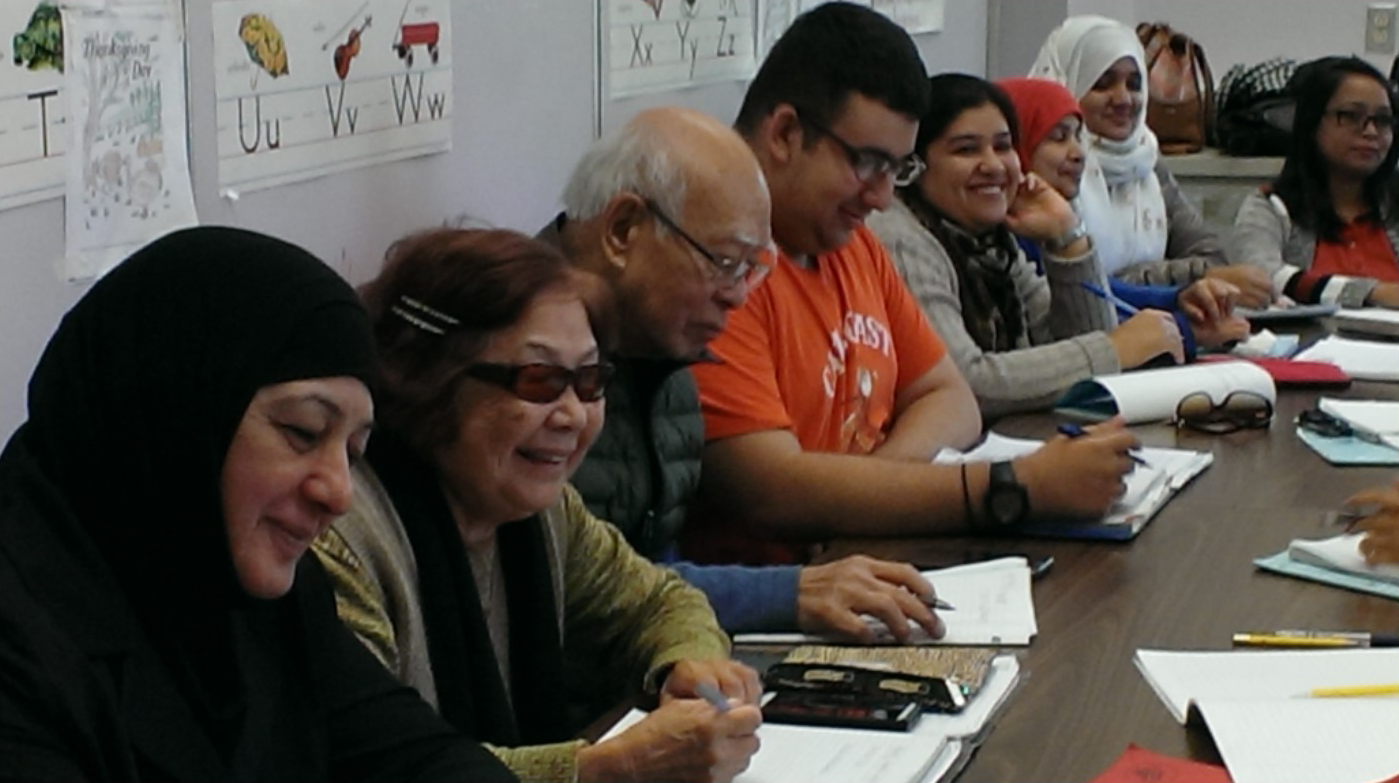 They are the immigrants in the adult English as a Second Language (ESL) classes offered in partnership with the Toronto Catholic District School Board (TCDSB) Adult Education Program.
They are learning English as a second language on their journey to successful settlement in Canada. They come from every corner of the globe: Bangladesh, Pakistan, Nepal, Burundi, China, Afghanistan, Syria, Kazakhstan, Tajikistan, Mexico, Ethiopia, Eritrea, Hungary, Costa Rica, Iran, Iraq, Sri Lanka, Hong Kong, Rwanda, and Kyrgyzstan.
Many are from homogeneous countries, and this is their first experience learning with others from distant places and cultures. While learning English, they are also learning about one another, and about living in a multicultural society. These classes offer more than English language learning; they offer civic engagement, and an introduction to multiculturalism and the open, welcoming society we all want to build and live in.
What a great place to be!