Here are the latest updates and information regarding the new construction at St. John Henry Newman Catholic High School.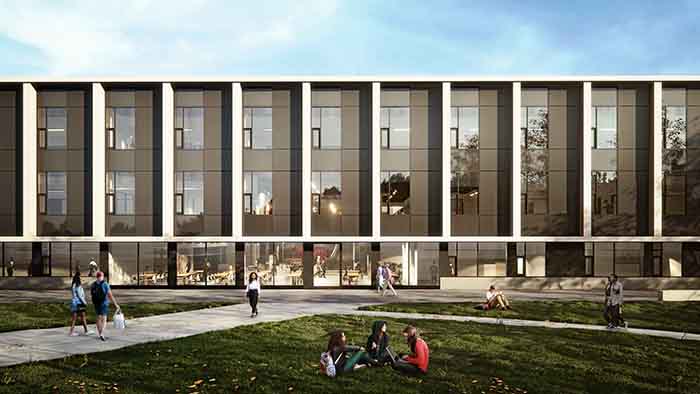 Go on a virtual tour of Newman's 2025 school
June 2020 Update

June 2020 Site Plans​ - More details are available at Urban Toronto

December 2019: During this early design phase, the architects have hosted 3 workshops with TCDSB staff, and the first level of costing can now be conducted. Following costing, funding and funding allocations will need to be confirmed prior to sign off by the Local Design Committee.​

September 2019: A pre-submission ​meeting with City planning has been arranged to review the conceptual design for technical soundness and heritage preservation compliance.
The Province Announces $30 million to build a new St John Henry Newman Catholic Secondary School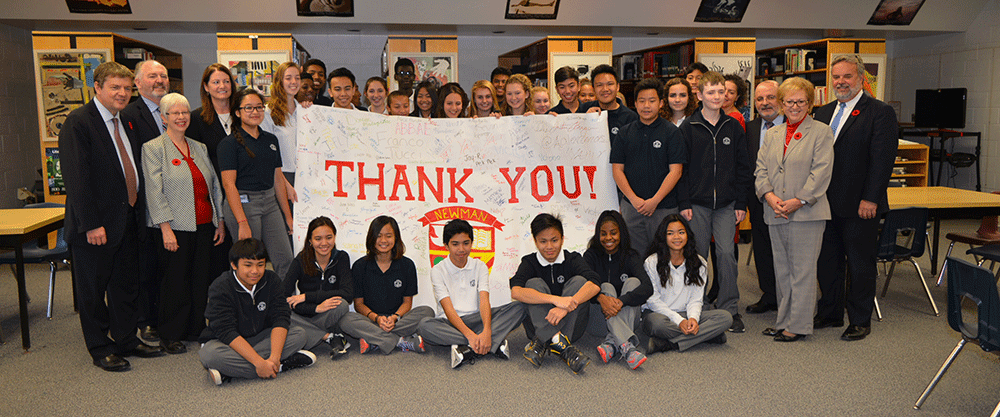 New School Funding Annoucement - November 9th/2015

Scarboro Missions Site
Project Type: Replacement School

Anticipated Occupancy: January 6, 2025

​Service Quality Supervisor: A. Amato (#8)

Project Supervisor: M. Lavrisa

Architect: Montgomery Sisam

Contractor: To be determined.