Earth Month Community Clean Up
The Toronto Catholic District School Board (TCDSB) has displayed a phenomenal participation rate in community cleanups, and demonstrated our commitment to our community and the environment.
In response to the City of Toronto's invitation, the Board encourages all schools and administrative sites to participate in the Clean Toronto Together Campaign.
During the month of April, everyone is encouraged to pitch in to clean up the grounds around their school and community.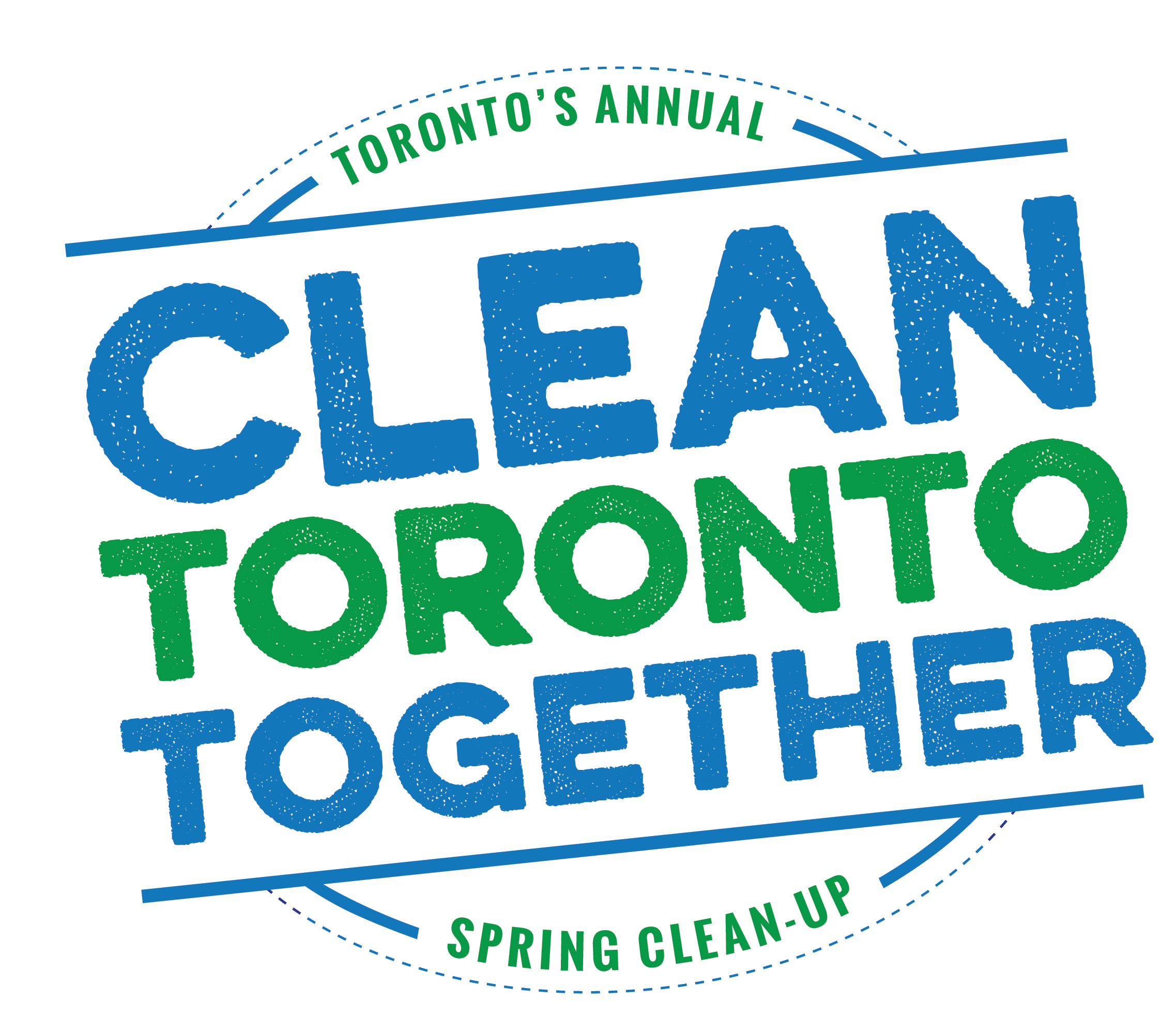 The TCDSB celebrates Earth Day on April 22.
Our goals on this day are to:
Educate and raise awareness about the accelerating rate of extinction of millions of species and the causes and consequences of this phenomenon.

Achieve major policy victories that protect broad groups of species as well as individual species and their habitats.

Build and activate a global movement that embraces nature and its values.

Encourage individual actions such as adopting a plant-based diet and stopping pesticide and herbicide use.
For more information, you can visit the websites below:
Every Earth Day, the staff of our Catholic Education Centre (CEC) and our TCDSB schools come together to clean up the area surrounding their buildings.