Latin-Hispanic Canadian Heritage Month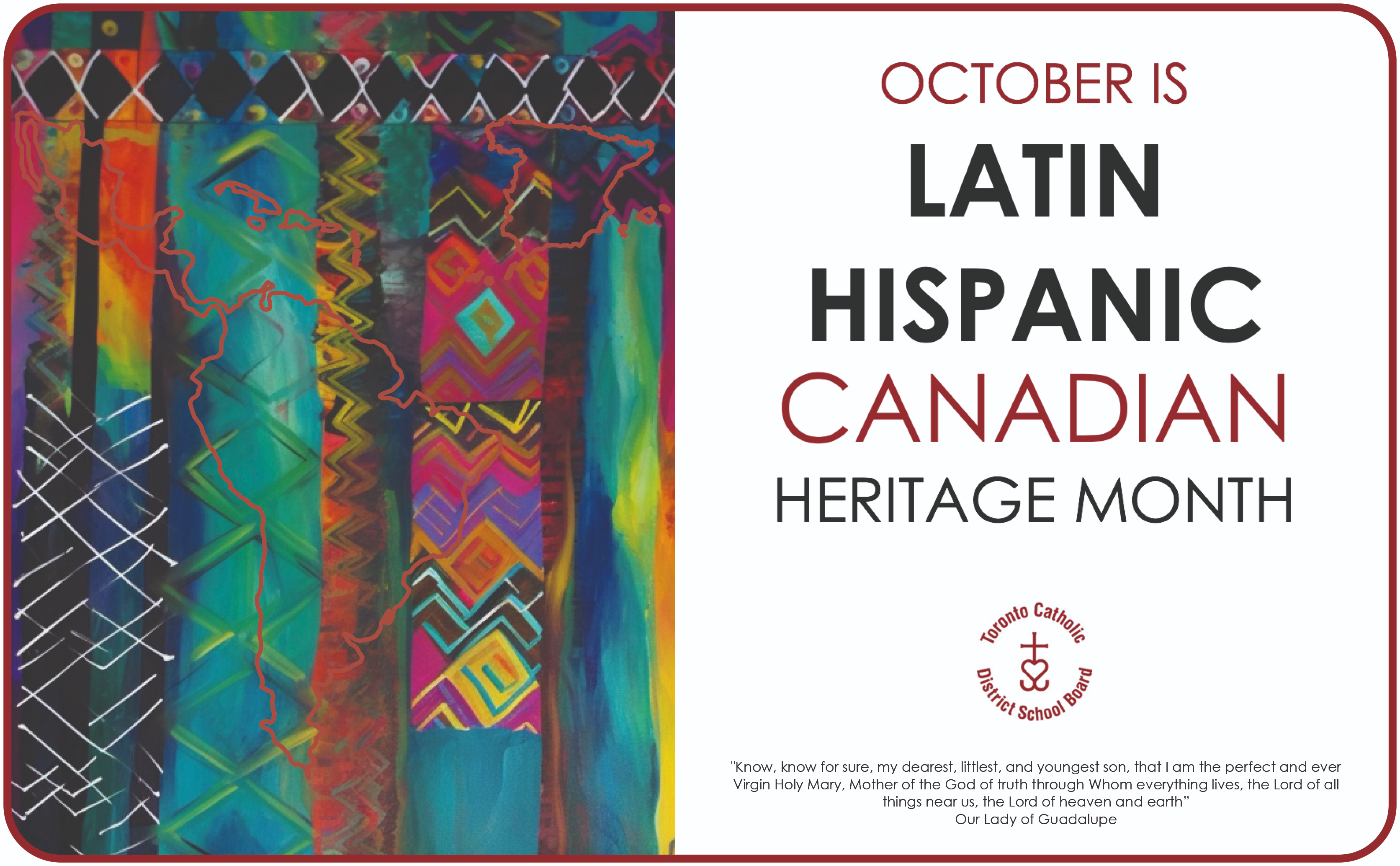 Latin Hispanic Canadian Heritage Month is observed in October. It is an opportunity to remember, celebrate and educate future generations about the outstanding achievements and contributions of Hispanic people in the province.
Ontario is home to more than 400,000 first-, second- and third-generation Canadians of Hispanic origin. As early as 1914, Canadians who originated from 23 Hispanic countries began immigrating to the province and today the Hispanic community is one of the fastest growing in Ontario.
Hispanic-Canadians represent a dynamic community that has made significant contributions to the growth and prosperity of the Province of Ontario.
Refer to the following Latin-Hispanic Canadian Heritage​​​ Month proclamation: