National Indigenous History Month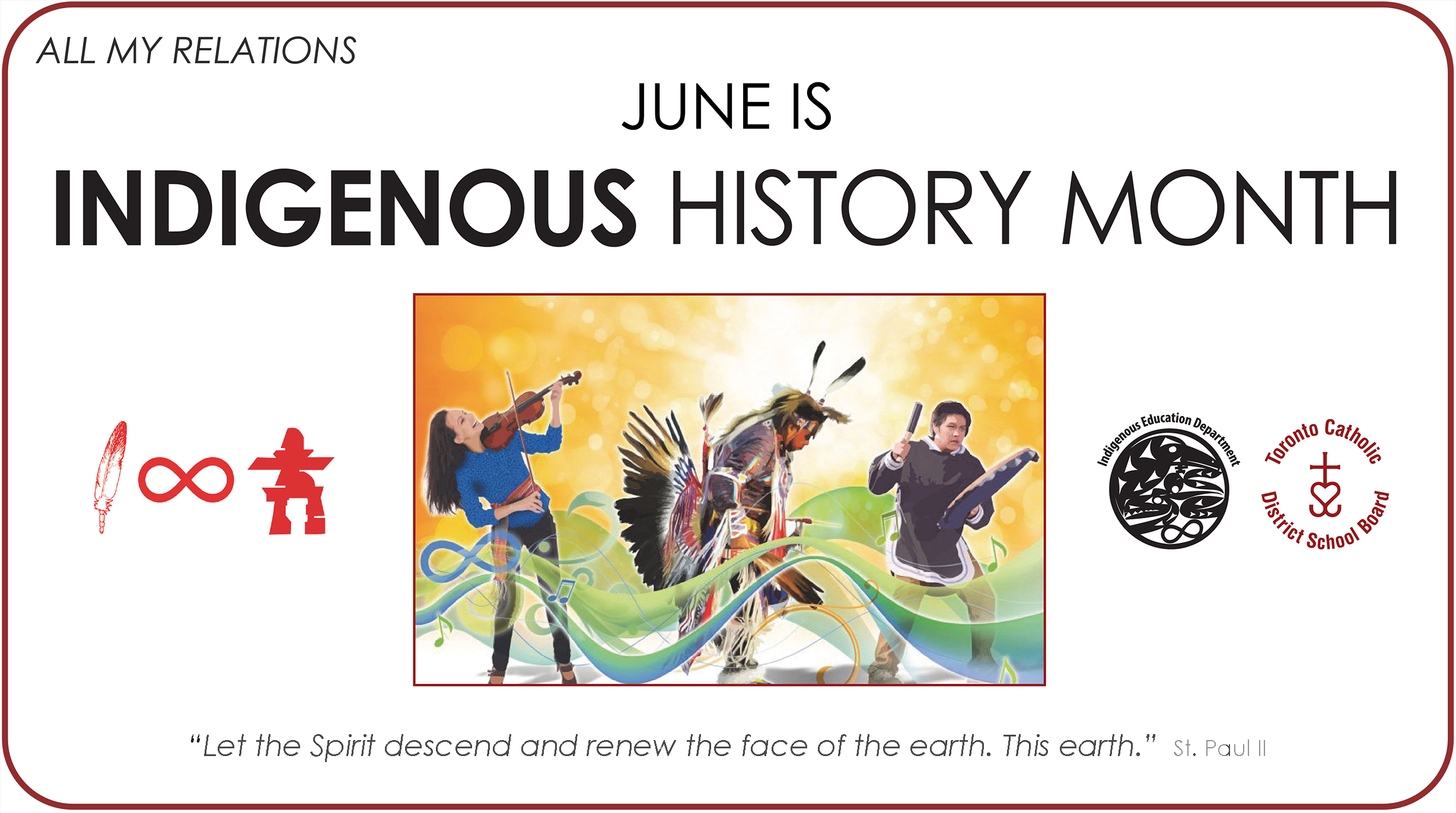 June is recognized as Indigenous History Month by the Toronto Catholic District School Board (TCDSB), and June 21 is recognized as National Indigenous Peoples Day.
This is an opportunity for everyone to celebrate the cultural richness and contributions of First Nations, Inuit, and Métis peoples.
2023 Workshops and Events
Explore the events and workshops that we have planned for National Indigenous History Month.
Student Artwork in Honour of Indigenous History Month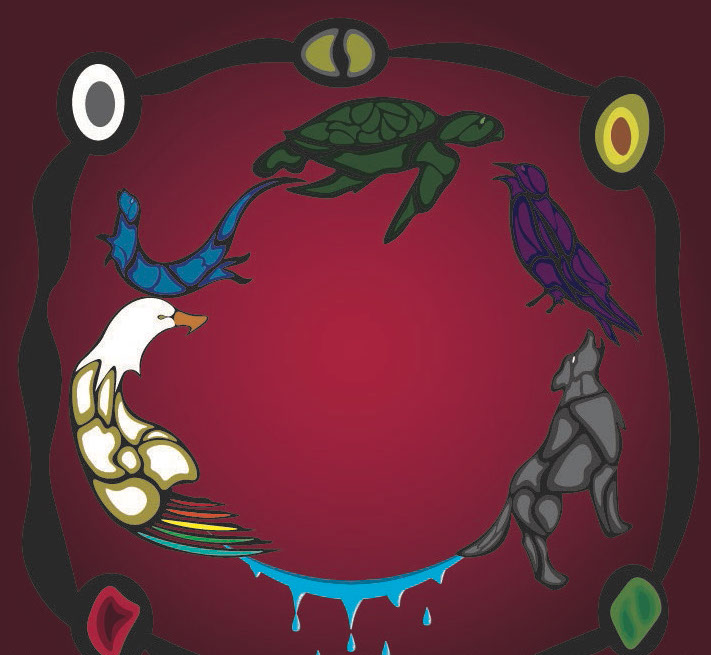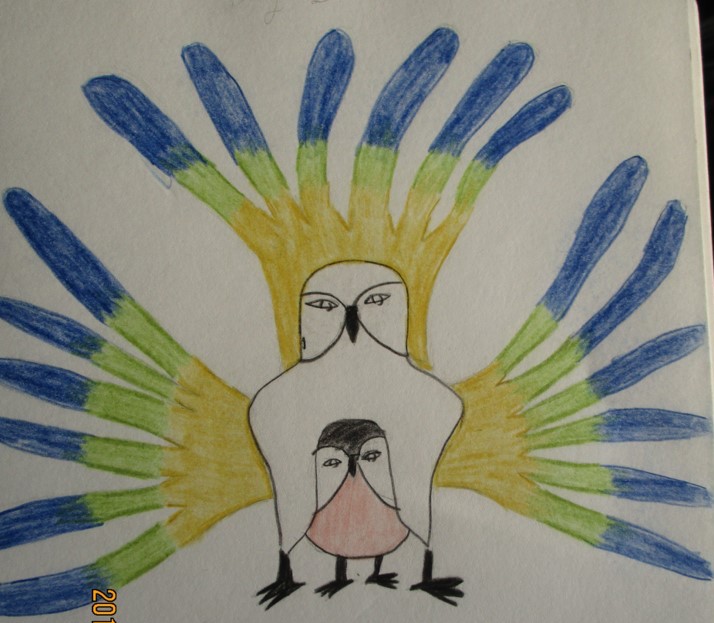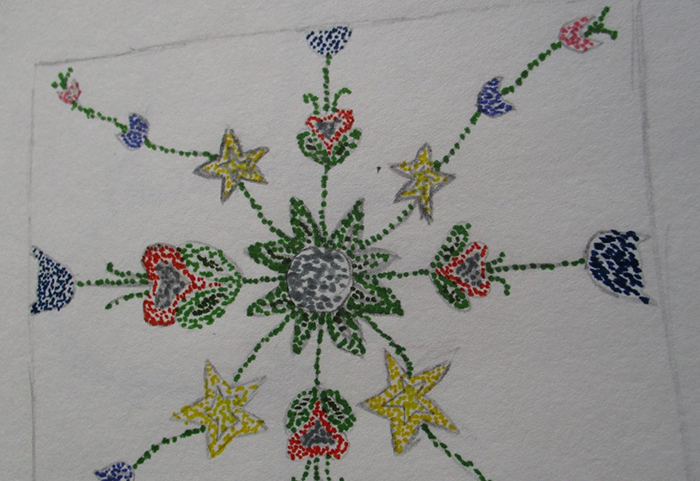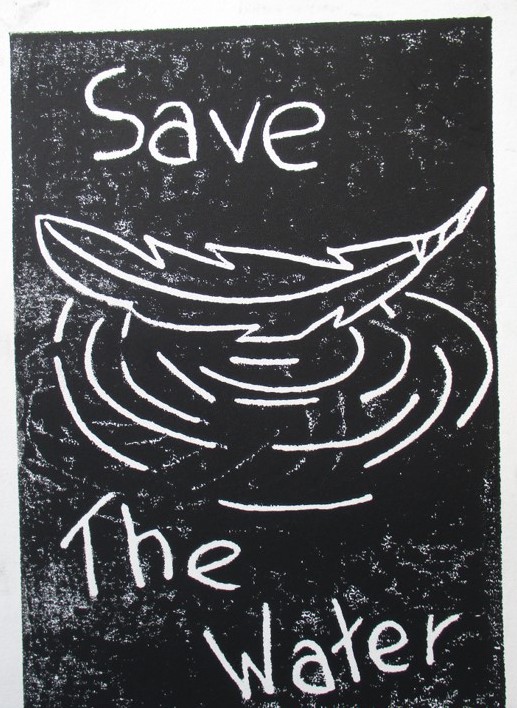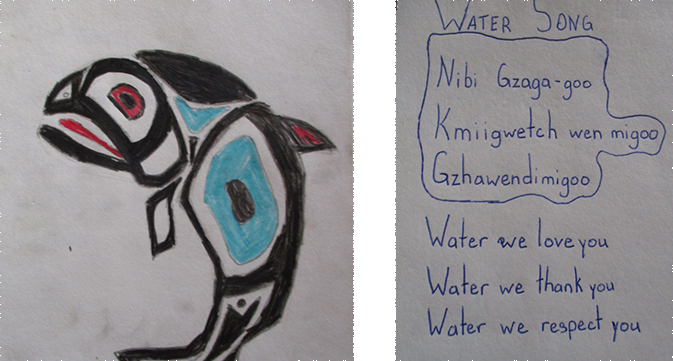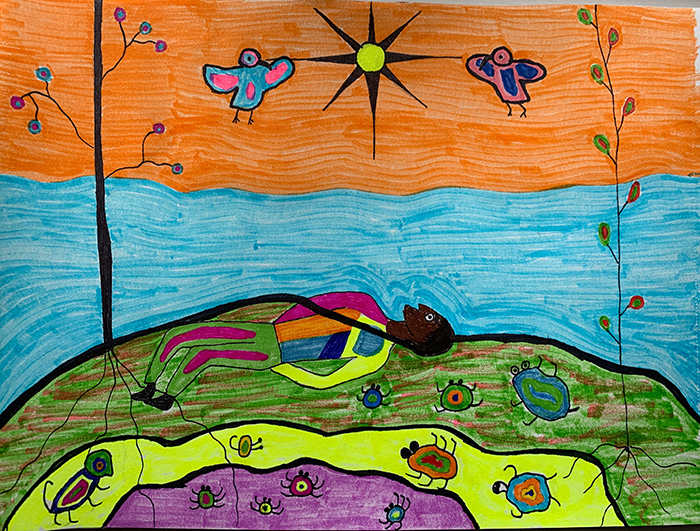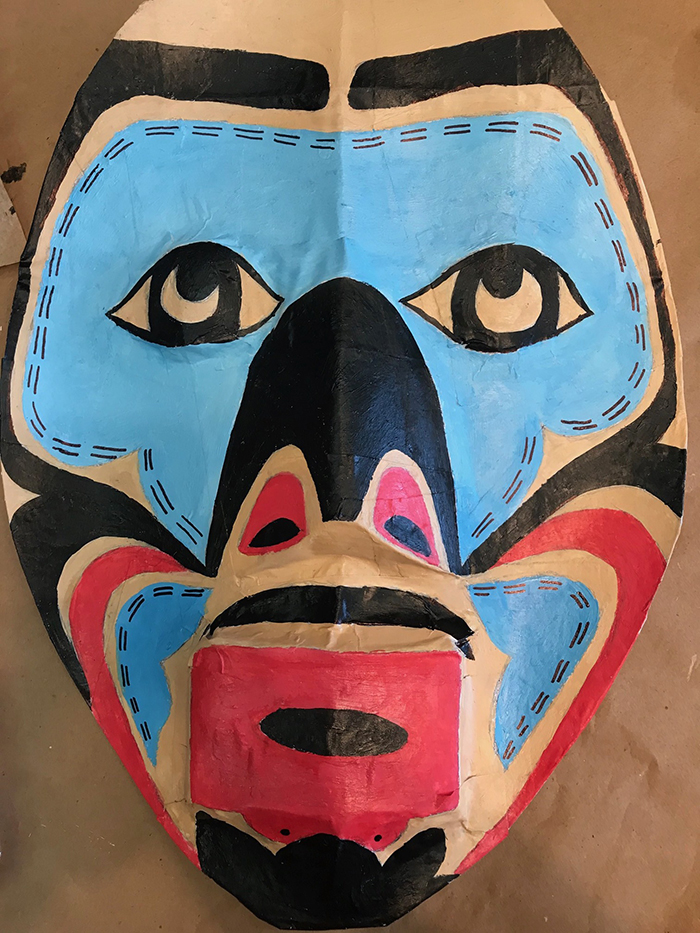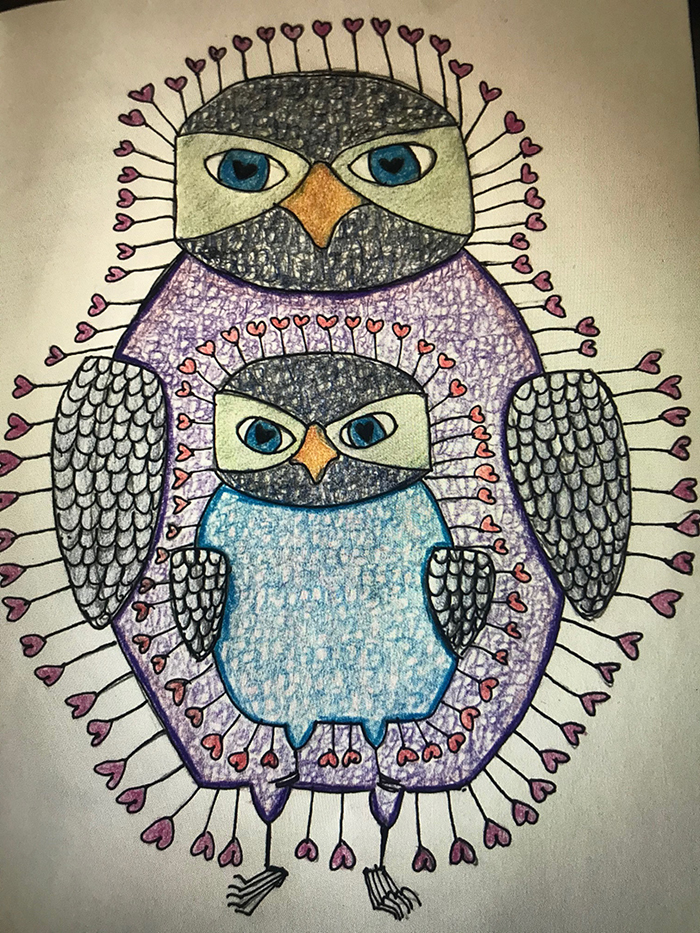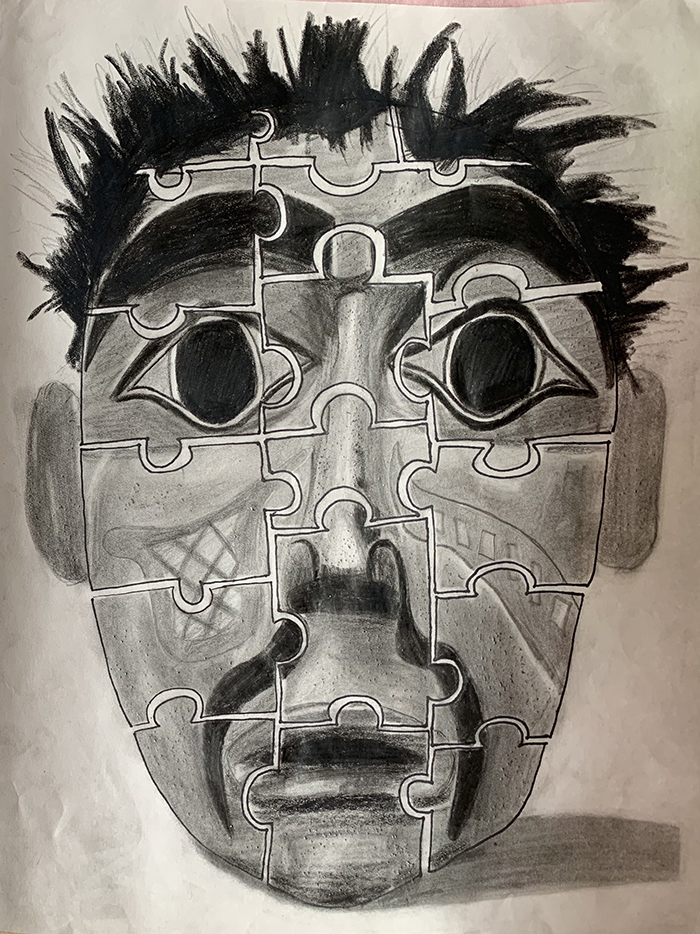 The Government of Canada has a variety of learning and activity guides to celebrate Indigenous peoples in Canada.
In addition, we have curated many resources that you can use to learn more about National Indigenous History Month: