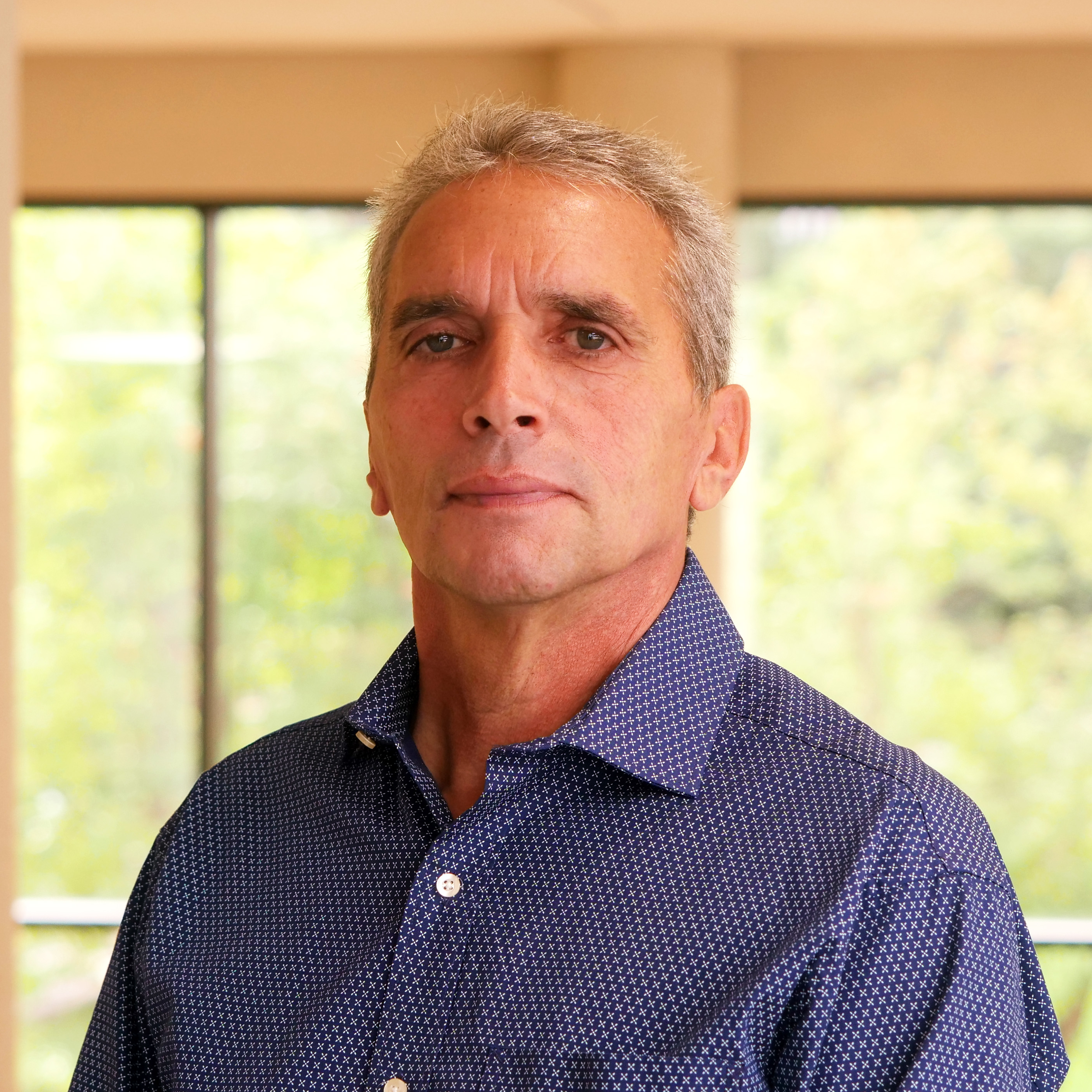 Ward 1 - Etobicoke
Catholic Education Centre
80 Sheppard Avenue East
North York, ON M2N 6E8

Phone: 416-512-3401
Email: joseph.martino@tcdsb.org
Joe Martino was first elected at the Metropolitan Separate School Board (MSSB) and then with the Toronto Catholic District School Board (TCDSB), and served as Chair of the Board from 1998-1999 and again in 2020-2021. Over his 35+ years of service, he has also held several terms as Chair and Vice-Chair of many of the Board's standing committees.
Joe has lived and worked in North Etobicoke for 45 years. He represents the constituents and community of Ward 1 (North Etobicoke) with respect and with understanding of family and individual opinions and needs.
Joe has good knowledge of the Roberts Rules of Order and a great understanding of the Trustee Code of Conduct, as well as issues related to conflicts of interest. He has the ability to deal with all levels of government, and has been involved with negotiations with union partners in the past. Over his tenure, he has passed and recommended budgets of over $1B per year.