Markus de Domenico (Vice-Chair)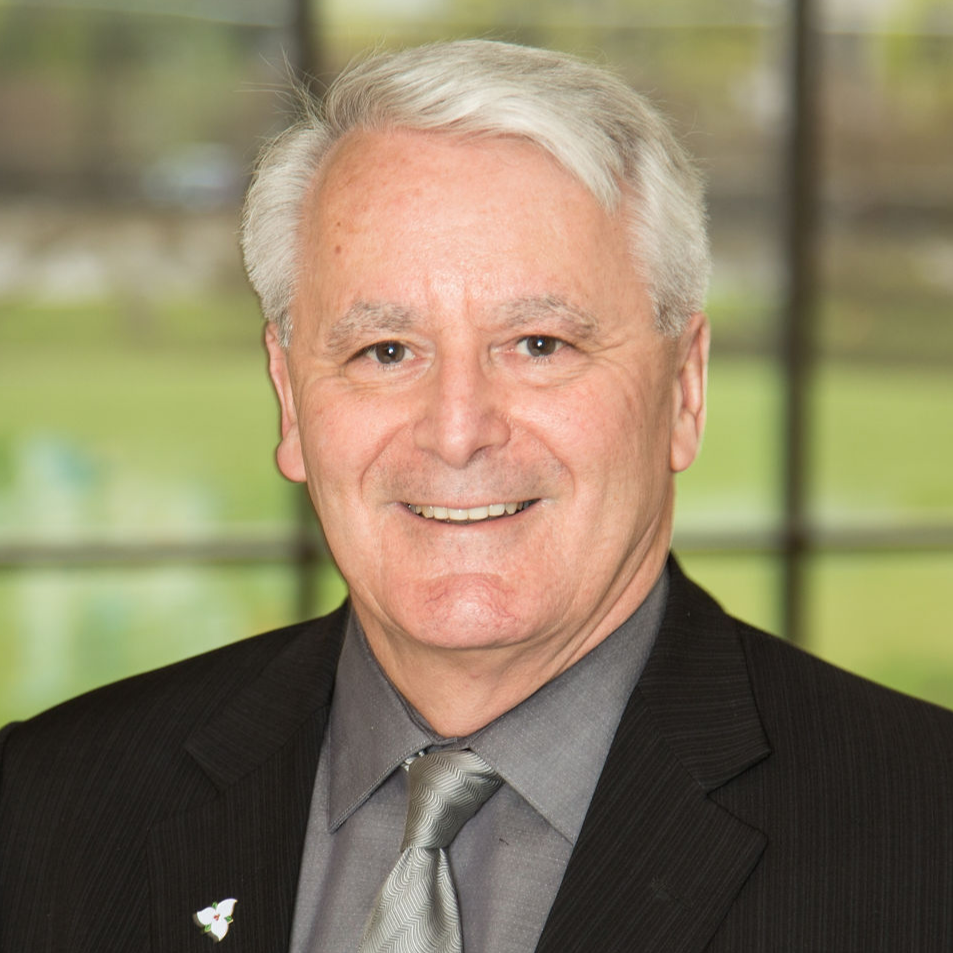 Markus de Domenico was first elected to the Toronto Catholic District School Board (TCDSB) in October 2018. As an active community member, he has been advocating for parents and children in Central Etobicoke for the past 15 years. He recently completed two successful terms from 2016-2018 as Co-Chair of the Father Serra Catholic School Parent Committee. He was also elected as Representative for the Catholic Parent Involvement Committee (CPIC) for the former Ward 1, and in that role brought information and activities to the community to encourage parent involvement.
Markus was a founding member of the Silver Creek Park Rejuvenation Committee which planned, fundraised and brought to fruition a brand new public playground for the Richmond Gardens community. He is a JUNO Award Nominee, The Ontario Best Children's Song Award Winner, U.S. Parent's Choice Award Recipient and The Early Childhood Educators Gold Pin Award Winner. Markus has shared his musical talents for children and families across North America for over 25 years. His national television appearances on CBC's Mr. Dressup and Fred Penner's Place and a 5-year run of his Christmas Special on Treehouse TV, have brought Markus' musical talents to millions of children and parents.
Markus continues to tour in concert as a performer for families. As a writer, composer and producer, Markus has produced a number of Live Concert Productions for Treehouse TV shows such as Bob the Builder, Toopy and Binoo, The Care Bears and Angelina Ballerina. A father and stepfather to seven loving children, a husband to an amazing wife and a triathlete, Markus is driven to community service and causes that advance the well-being of children and families.