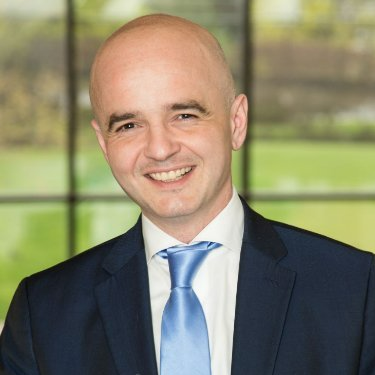 Norm Di Pasquale was first elected to the Toronto Catholic District School Board (TCDSB) in October 2018.
He was born and raised in the west end of Toronto, where he attended Immaculate Conception School & Parish (where he also got married), followed by De La Salle College. It was this education that gave him his foundation in faith, imbuing life lessons that guide him to this very day.
Norm fell in love with Toronto's waterfront after seeing Waterfront Toronto's 30-year plan for the waterfront. These plans convinced him to move to the waterfront, where he still lives. As the Chair of NoJetsTO, he honed his grassroots advocacy skills and won the battle against the proposal to fly jets from the island airport. He now volunteers with Waterfront for All, a group with members across Toronto's waterfront whose aim is to get every Torontonian engaged in our waterfront.
He also serves on Sidewalk Toronto's Digital Governance Advisory Board as a community representative, helping to guide the Quayside Digital Waterfront Neighborhood project as a community advocate.
In business, Norm started his first company at the age of 14 with his older brother. After graduating from George Brown College, he started an IT company which he later sold. He now works as a Senior Customer Relationship Management Consultant. He has a 20-year career in technology and business management.
Norm has two children currently in the TCDSB school system in Ward 9.